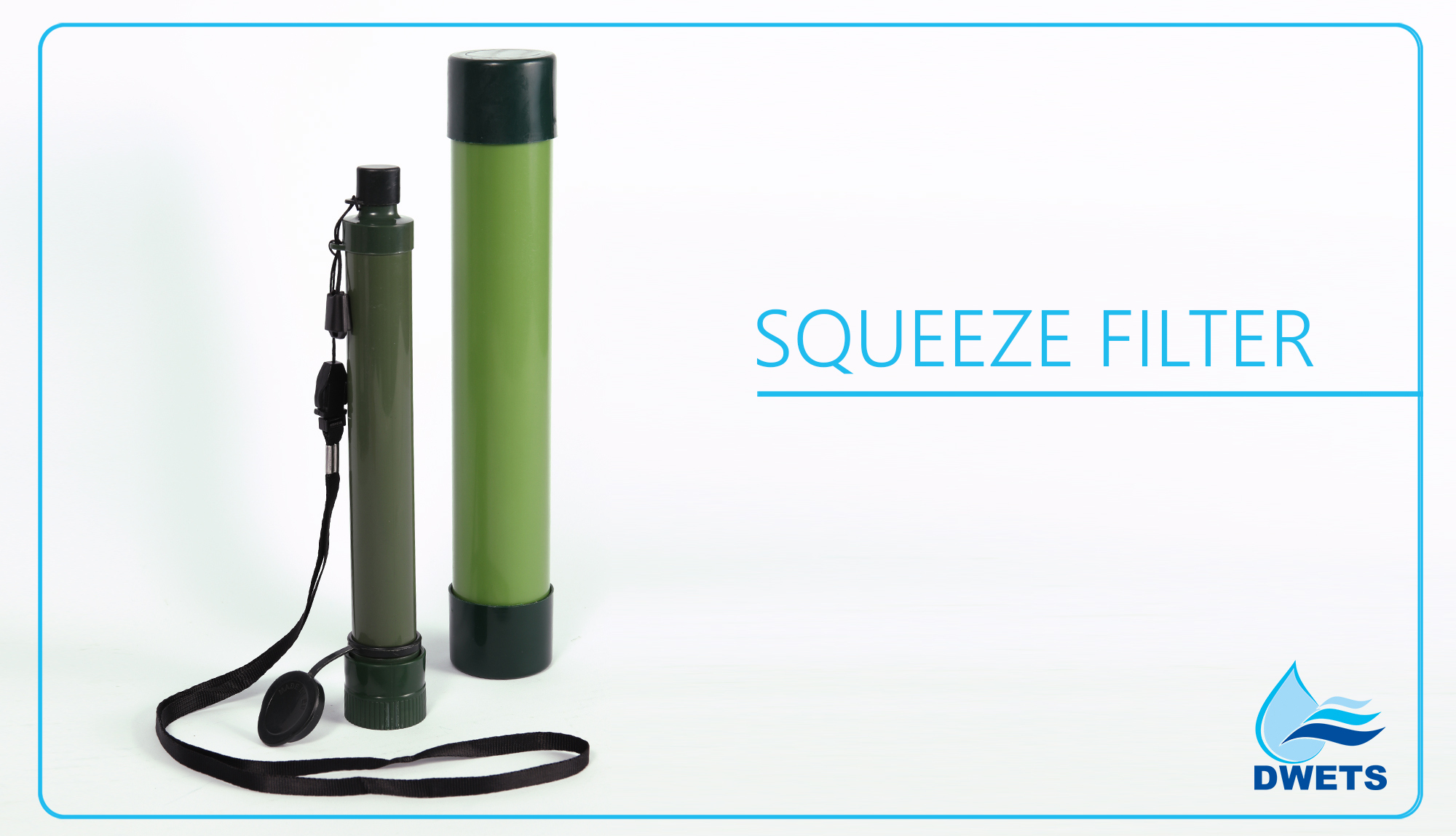 ---
This BPA-free, reusable water filter provides safe, potable drinking water with little effort. The durable water filter fits onto most thread water bottles and the lightweight, portable design makes it ideal for backpacking, backcountry camping, traveling and emergency preparedness.

---
---
The large filter surface area allows for maximum efficiency and reduces unpleasant tastes and odors, and removes chemicals, biological impurities and particles down to 5 nanometers. Stay hydrated while saving money and the environment.
---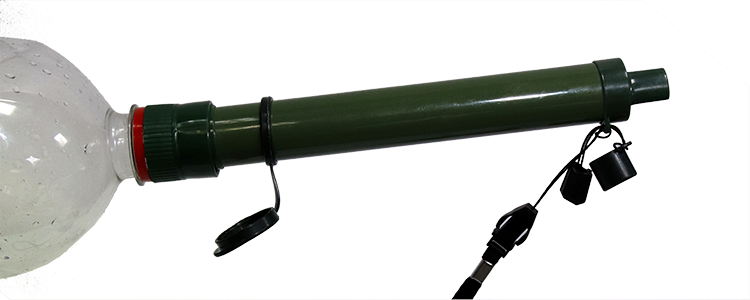 ---
Ideal for everyday use and disaster preparedness. Lightweight and compact.
Equipped with handy carrying case.